Office 365 Engineer
To submit your application for consideration for this role please forward your CV to careers@arthurcox.com.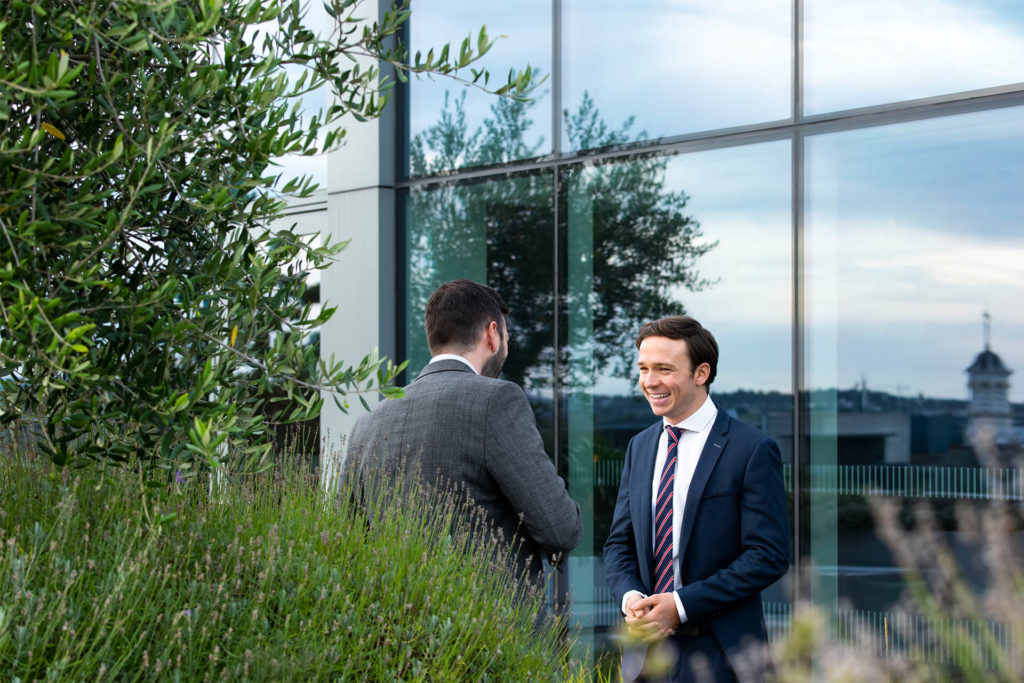 Reporting to: IT Director
Overview
The successful Office 365 Support Engineer will support the implementation of cloud-based solutions within the Firm.
Key Responsibilities
Collaborate with IT teams to design, build, and deploy O365 / Azure solutions.
Contribute to running our Digital Workplace practice and develop our Office 365 capability
Help to shape end-to-end solutions and solution architectures for Office 365, including estimation, solution planning and collaborating with local teams
Troubleshoot various Office 365 issues including connectivity and mobility
Mobile Device Management – InTune policy management of Phones and Laptops
Assist with Cloud Collaboration related projects, including but not limited to the deployment of future Office 365 technologies.
Document relevant technical information including site schematics, system problems, problem resolution and knowledge base content
Provide technical training to system admins and IT support staff
Conduct technical research on system upgrades to determine feasibility, cost, time required and compatibility
Qualifications, Skills and Experience
Bachelor's Degree in Information Technology, Computer Science or other relevant fields
5 years of professional IT experience
Excellent communication skills
Solid Infra background, strong understanding of servers, Active Directory or AD and;
– O365 skills and experience
– Solid MS Exchange Skills
– Solid SharePoint Skills
– Proficient in MS Exchange and two or more O365 technologies
– Proficient in MS SharePoint, along with at least two O365 technologies
Certification in one of the following
Microsoft Office 365
MS Windows Server
MS Exchange
ITIL v3
Skills Profile
Office 365 migrations
Exchange Online
SharePoint Online
Microsoft Teams
Intune MDM
Azure AD
Experience in Infrastructure support in the following areas is desirable
Change Management and User Adoption practices
Workplace Transformations, Azure Infrastructure as a Service (IaaS), Platform as a Service (PaaS), Virtualization: VMWare, Virtual networking, Security and application architecture
Backup Software and Hardware Configurations – DR and BCP
Disaster Recovery Design and Implementation
Please email your CV to careers@arthurcox.com
Arthur Cox are equal opportunity employers, we value diversity and are strongly committed to providing equal opportunities for applicants and employees. In order for us to see the best version of you, please advise if you require specific arrangements during the recruitment process.
All information disclosed will be kept confidential.