Knowledge Manager
To submit your application for consideration for this role please forward your CV to careers@arthurcox.com.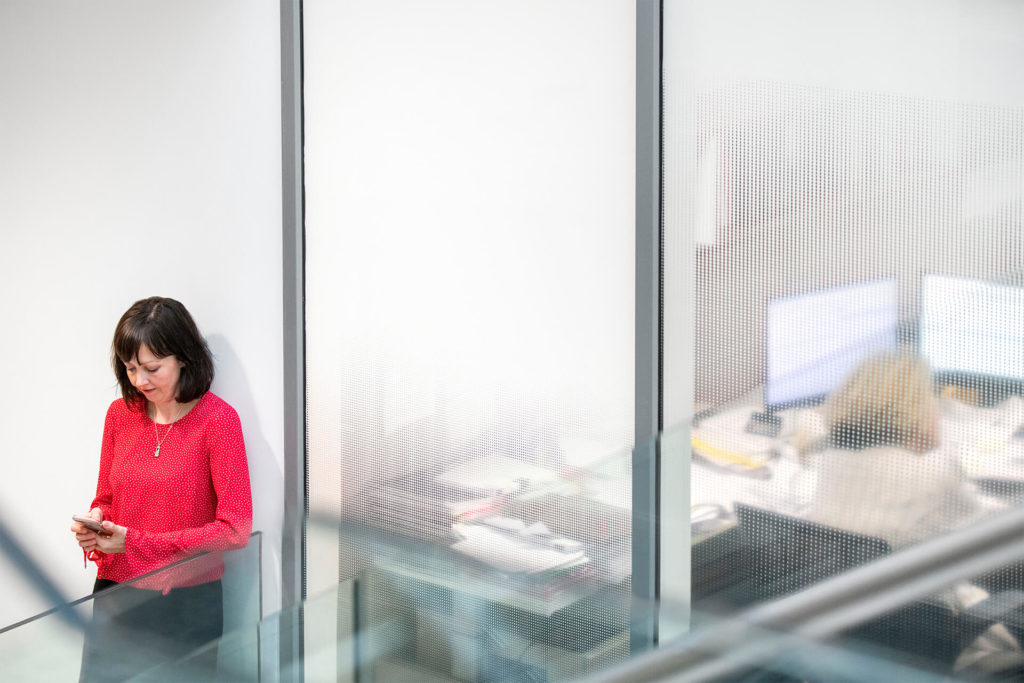 Department: Knowledge Management, Learning and Development
Reporting to: Partner and Head of KL&D
Purpose of the role
The successful candidate will be a key individual within Arthur Cox's Knowledge, Learning & Development ("KL&D") Department. This Department is a group of experienced professionals who develop the knowledge and learning resources for fee earners in Arthur Cox and support their professional development. The successful candidate will have a particular focus on developing the firm's knowledge management strategy and the development of firm-wide knowledge systems solutions.
This is a full-time role, reporting to the Head of KL&D, who is a partner. The successful candidate will work closely with the KL&D team, and with all departments across the firm.
Key Responsibilities include:
Developing the firm's knowledge management vision and strategy and detailed plans to implement that strategy
Identifying requirements for the firm's knowledge systems and working closely with I.T. to develop and maintain the firm's knowledge systems, including selection and integration of technology solutions Developing innovative solutions for know-how creation, capture, storage and retrieval
Promoting and embedding the knowledge management agenda and developing process improvements across departments through know-how solutions
Continuing the development of a knowledge sharing culture across all departments
Working closely with the Professional Support Lawyers in each department across the firm to identify knowledge needs, initiatives and the introduction of innovative knowledge-based solutions
Providing training on how to use the firm's knowledge systems and developing on-line learning resources to support relevant training
Maintaining and developing reporting metrics for KM at practice group and departmental level. Reporting on a monthly, quarterly and annual basis
Skills, experience and attributes required of the ideal candidate
Experience at a senior level in a law firm or professional services firm, of which at least five years should be in a knowledge management or knowledge-based role
Strong academic background
Demonstrated literacy in current knowledge systems (including Sharepoint, Solcara, iManage and on-line learning environments)
Demonstrated interest in and knowledge of emerging technologies supporting the practice of law
Demonstrated interest in professional development of lawyers
Excellent written and communications skills
Excellent project management, process improvement, organisation and delivery skills
Ability to persuade and influence senior individuals
Excellent attention to detail
Ability to work in a fast paced, demanding environment
Demonstrated drive and self-motivation and ability to work on own initiative and within a team
L&D or knowledge management qualification, or membership of relevant organisation
Key internal relationships
KL&D team
Fee-earners
Professional Support Lawyers
I.T. team
To make an application please submit your CV to careers@arthurcox.com
Arthur Cox are equal opportunity employers, we value diversity and are strongly committed to providing equal opportunities for applicants and employees. In order for us to see the best version of you, please advise if you require specific arrangements during the recruitment process.  All information disclosed will be kept confidential.