Information Technology

 

Trainer
To submit your application for consideration for this role please forward your CV to careers@arthurcox.com.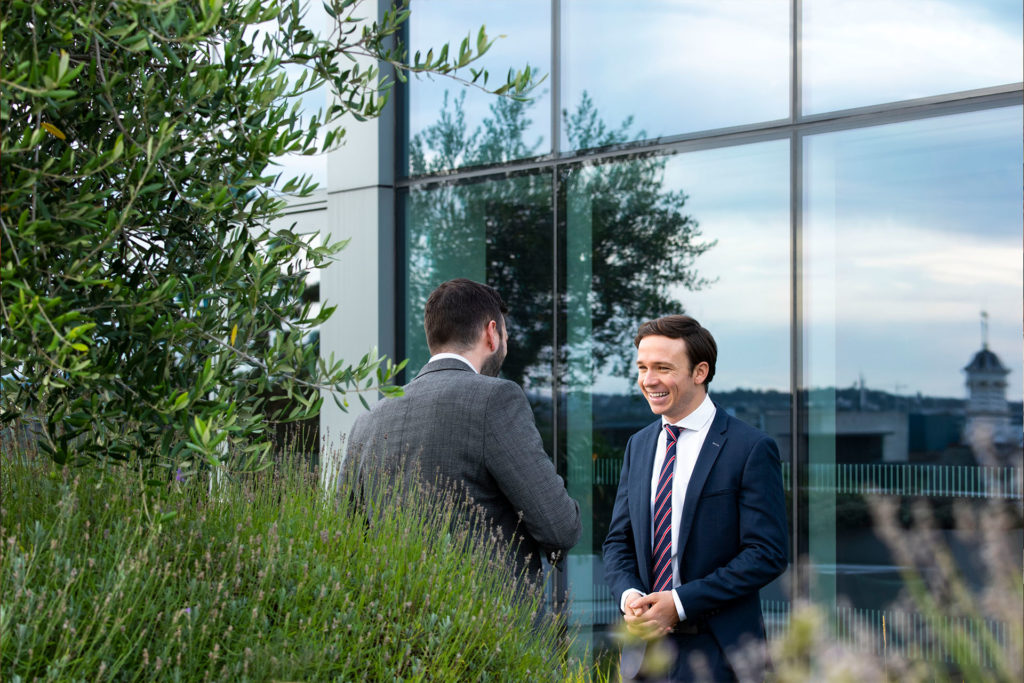 Reporting to: Learning & Development Manager.
Role Summary: We are recruiting an experienced systems trainer to join the firm's Knowledge, Learning & Development team in Dublin.  The IT Trainer will provide a high level of training and support for the needs of the business, including structuring, preparing and delivering training to internal clients.
Responsibilities:
Provide training on all firm-supported software via classroom or virtual training, webinars, and via eLearning course and video tip creation.
Delivery of regular IT induction training for new starters.
Development and preparation of internal training courses, including supporting materials.
Collaborate with other IT trainers to create and maintain a workflow-inspired curriculum.
Conduct training needs analysis, analyse performance problems, and recommend training solutions.
Ensure a consistent approach for all training activities.
Ensure measurement of training effectiveness on a continuous basis.
Work with legal and business support departments to identify specific training requirements and design training plans to address these.
Consider innovative ideas for delivery of IT training offering input into how we can simplify training and increase adoption of IT systems;
Support other firm wide initiatives which require specialist technical training
Support the IT Service Desk team in areas of expertise, sharing knowledge and experiences to reduce instances of common issues.
 Qualifications:
At least 3 years' experience in a training role in a professional services company.
Experience of full life cycle training management (not just training delivery).
Formal Training Qualifications.
Desired Knowledge:
Expert knowledge of Microsoft applications (e.g. Word, Excel, PowerPoint, Outlook, Visio).
Experience of creating and managing online content on systems like SharePoint.
Knowledge of change management and the ability to contextualise a change for users.
Innovation in training material production to increase training material exposure and impact.
Experience of iManage DMS, Elite 3E.
Experience of eLearning authoring tools such as Camtasia or Adobe Captivate would be an advantage.
Skills:
Adaptable, with the ability to learn quickly and respond to change in fast-paced project.
Excellent communication, interpersonal and presentation skills.
Proven administrative skills with a strong focus on attention to detail.
Excellent analytical, problem solving and organisational skills.
Ability to design, deliver and evaluate training.
Ability to explain complex IT applications in simple user friendly language.
Ability to work on own initiative and as part of a team.
Maintain a high level of attention to detail.
A solution driven, self-starter with commitment and follow through.
To make an application please submit your CV to careers@arthurcox.com
Arthur Cox are equal opportunity employers, we value diversity and are strongly committed to providing equal opportunities for applicants and employees. In order for us to see the best version of you, please advise if you require specific arrangements during the recruitment process.  All information disclosed will be kept confidential.