Accounts Administrator Banking
To submit your application for consideration for this role please forward your CV to careers@arthurcox.com.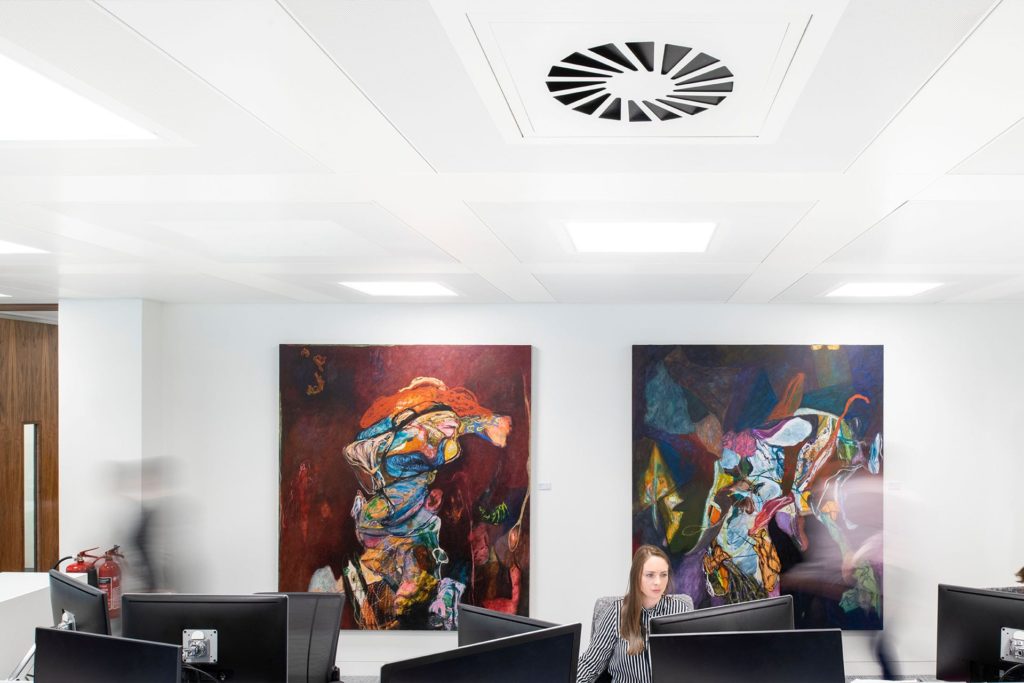 Department:  Accounts Department
Reports to:     Financial Accountant (Banking)
This position is a 12 month fixed term contract
Description
The banking administrator role is a key role within the Accounts team. You will be responsible for receipting and transferring both client and office monies.  This is a busy role and requires exceptional attention to detail. The successful candidate will have previous experience working in this area as well as broader experience in a busy accounts department.
Main Duties, but not limited to:
Receipting of all eft/cheque payments received for both our bills and client accounts;
Completing daily bank reconciliations to audit standard;
Documenting all banking activity for review by auditors;
Ensuring both banking and receipting policy manuals are kept up to date at all times;
Work closely with auditors to ensure all information is prepared in a timely manner;
Work closely with all Lawyers and Partners in the Firm to ensure a smooth, efficient and timely service;
The successful candidate will be cross- trained in other areas of the Accounts Administration (Accounts Payable/Receivable/Credit Control) to support during busy periods and in times of absences within the team;
Skills & Criteria:
Accountant technician with a minimum of 2-3 years' experience is desirable;
Experience in a professional services firm is desirable;
Proven ability to complete bank reconciliations;
Experience of working on several online banking platforms;
High level of attention to detail;
Proven track record of working under tight deadlines;
Flexible and adaptable to business and department needs;
Ability to handle multiple tasks simultaneously and accurately.
Excellent communication skills;
Team Player and proven ability to work on own initiative;
To make an application please submit your CV to careers@arthurcox.com
Arthur Cox are equal opportunity employers, we value diversity and are strongly committed to providing equal opportunities for applicants and employees. In order for us to see the best version of you, please advise if you require specific arrangements during the recruitment process.  All information disclosed will be kept confidential.