Financial Planning & Analysis (FP&A) Manager
The Financial Planning & Analysis (FP&A) Manager role is to support the planning, forecasting and reporting activities of Arthur Cox. Working closely with the business, the FP&A Manager ensures that key decision makers have the information and analysis available to make the best choices. Excellent communication skills are key.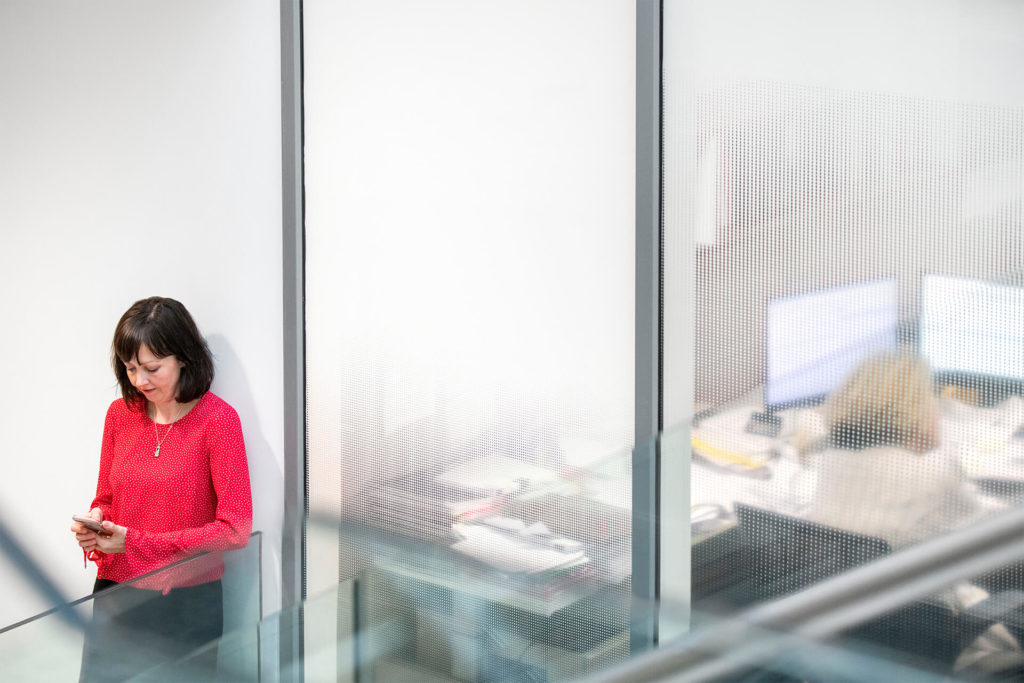 Key Responsibilities:
Planning, Budgeting, Forecasting & Reporting
Preparation, review and presentation of revenue budgets and forecasts for department, working closely with the Department Heads and senior management.
Lead and facilitate the bi-annual and annual financial planning process.
Assist in the preparation of presentation materials and strategic plans.
Prepare concise and insightful management reporting to help partners understand performance and detailed variance analysis.
Be a key point of contact with partners to discuss queries and find solutions to problems.
Management of WIP and debtors for department.
Analysis & Support
Support the Financial Controller, Finance Director and Partners with insightful business analysis.
Build financial models to share with the partners.
Understand the revenue drivers of the business and ways of adding value.
Key business partner to the partners.
Analysis of current and past trends in key performance indicators including all areas of revenue, cost of sales, expenses.
Monitor performance indicators, highlighting trends and analysing causes of unexpected variance.
Control and Risk Management
Become the key area of control in data management for your area. Make sure the communication channels are clear and concise.
Be the key liaison between FP&A and the Financial Accounting teams.
Projects and Continuous Improvement
Identify and improve tools and systems to provide enhanced financial and operational information.
Embrace and drive system enhancements and take the lead in implementing change.
Support and engage in ad hoc projects as required.
Key Requirements:
Ideal candidate will be a qualified ACCA or ACA Accountant with a minimum of 7 years PQE with proven experience in a fast paced working environment.
Will be a confident self-starter with ability to work on own initiative.
Previous financial and management accounting experience is required.
Ability to work under pressure and within short time constraints.
Exceptional attention to detail and accuracy.
Team player with strong communication skills.
Advanced Excel proficiency is a pre-requisite.
Service orientated mind-set.
Strong emphasis on system based solutions.
Arthur Cox is an equal opportunities employer.