Finance Manager – Tax & Partner Matters
To submit your application for consideration for this role please forward your CV to careers@arthurcox.com.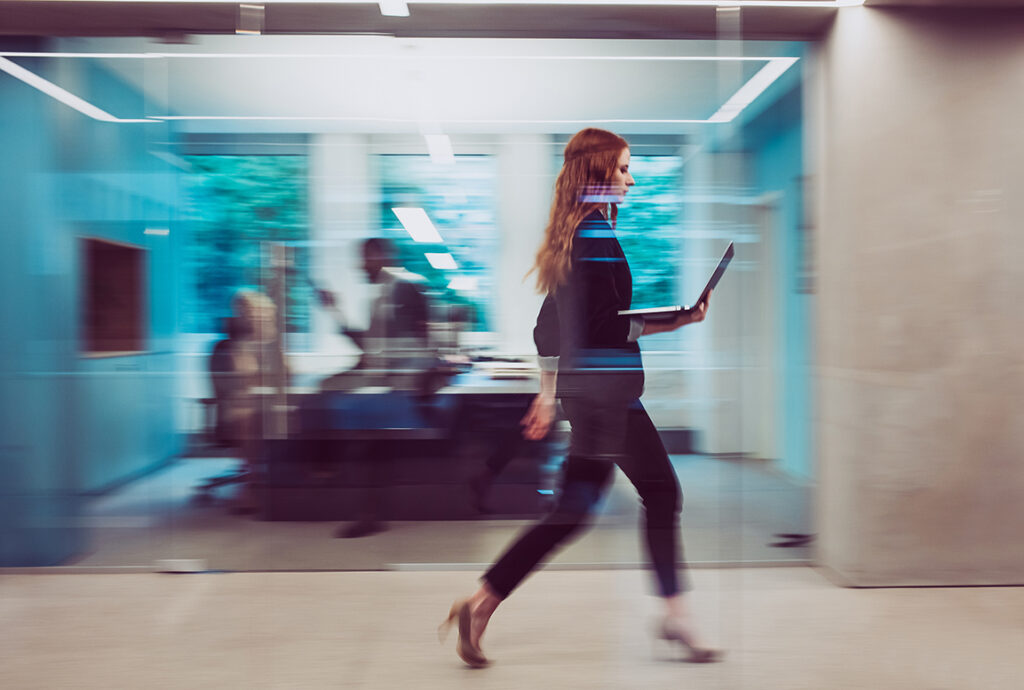 Role Outline
The Tax & Partner Matters Manager will be responsible for:
Tax planning, compliance and tax risk management activities for the firm
Partner matters (i.e. Finance activities relating to partner capital, drawings, distributions, reporting, admission, retirement, etc.)
The firm uses the Thomson Reuters 3E accounting system, supplemented by Iridium business intelligence software.
The role is based in the firm's Finance function, a team of c30 people. The Tax & Partner Matters Manager will be a member of the Finance Leadership Team (7) and will report to the Group Financial Controller and Chief Financial Officer.
Core Responsibilities
The core responsibilities of the role include:
Tax Matters
Establish an overall filing calendar and coordinate timing and inputs with Finance team.
Preparation of all Irish tax returns (Income Tax, Corporate Tax and VAT), including appropriate validation and assurance testing on related input data.
Work with external providers to prepare and file all UK and US tax returns, including appropriate validation and assurance testing on related input data.
Preparation of annual 'Partner Tax Packs' which provide the Partners with the information required to complete their tax returns.
Review existing and new tax planning arrangements, from a risk management perspective. The firm has a zero to low tolerance for tax risk.
Work with the broader Finance team and other stakeholders to establish appropriate monitoring controls (preventative and detective) to reduce non-compliance risk.
Work with Finance, HR and other stakeholders to ensure that any recognition programmes and business traveller arrangements are appropriate from an Employer Taxes and Permanent Establishment risk perspective.
Manage the relationship with internal and external tax advisors.
Work with senior leadership to manage the relationship with the Irish and other Revenue Authorities, including the management of any inspection or audit.
Monitor legislative and regulatory tax law developments, communicate the effects of these developments to Finance and other relevant stakeholders and develop plans to respond to the changes – opportunity or risk.
Working with Finance & Business Users to continually review and improve tax procedures, with a view to identifying and capturing operational efficiency gains
Work with broader Finance and Business Users to contribute to billing procedure manuals and training materials (from a VAT compliance perspective).
Partner Matters
Work with partners to arrange finance for their equity, typically via bank debt and/or earnings.
Manage the partner payment process – monthly drawings, quarterly distributions, capital account repayments, etc.
Maintain the Partner's Capital Accounts, working with Finance to develop a 'Partner Portal' to provide a monthly statement for partners to support their own financial planning arrangements.
Establish a communications programme for partners, alerting them on a timely basis to upcoming payments or other partner-finance activities, with sufficient context so that they understand the nature of the payment or activity.
Position the role as the 'go to' contact in Finance for partner matters – payment queries, capital account questions, etc.
Create a 'Partner Induction' briefing document and supporting materials to explain the firm structure, capital financing, remuneration structures, tax arrangements and cash flow pattern to new and existing Partners.
Establish a structured and standardised withdrawal process for partner exits and retirements.
Skills & Attributes
Client centric
Collaborative
Resilient
Pragmatic
Independent
Communicator
Trouble-shooter
Comfortable and experienced in working across all tax heads – IT, CT, VAT, Employer Taxes – and across multiple jurisdictions
5+ Years' relevant experience
Business or Finance degree (2.1+)
Professional Accounting or Tax qualification (ACA, CTA, CTC)
Please email your CV to careers@arthurcox.com
Arthur Cox are equal opportunity employers, we value diversity and are strongly committed to providing equal opportunities for applicants and employees. In order for us to see the best version of you, please advise if you require specific arrangements during the recruitment process.
All information disclosed will be kept confidential.