Finance Manager – Finance Systems
To submit your application for consideration for this role please forward your CV to careers@arthurcox.com.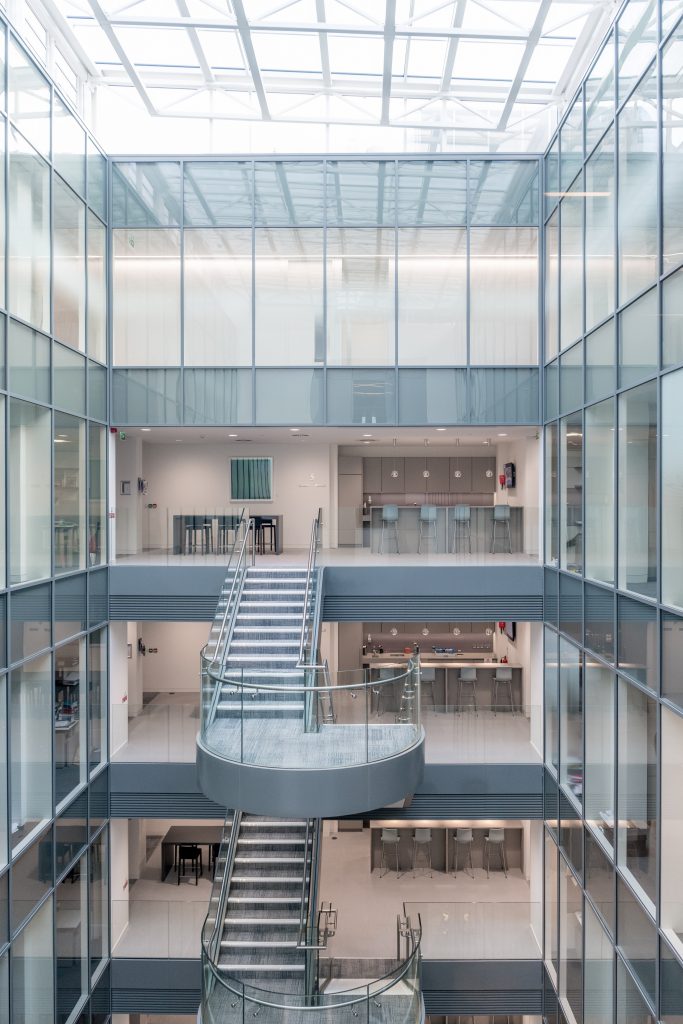 The Finance Systems Manager will be responsible for the development of the firm's practice management and reporting systems, with a particular emphasis on:
Leveraging system functionality to reduce the administrative burden on all users.
Contributing to the development of an efficient reporting suite which supports robust operational management and decision-making for profitable business growth.
The firm uses Thomson Reuters Elite 3E and Iridium business intelligence software for practice management and reporting.
The role is based in the firm's Finance function, a team of c30 people. The Finance Systems Manager will be a member of the Finance Leadership Team (7), with project reporting lines determined, as appropriate, on a project-by-project basis.
Core Responsibilities
The core responsibilities of the role include:
Working and collaborating with Finance, IT and Business Users to optimise, standardise and maximise the use of system functionality across the firm while continuing to meet ongoing business requirements.
Supporting the development of a comprehensive reporting suite, using business intelligence software, to meet the requirements of Firm Leadership, Divisional Leadership, Finance, Clients & Markets, KL&D and HR.
Participating, as required, in finance process, system and other projects, working closely with the Group Financial Controller, the Finance Strategic Projects Leader and Chief Financial Officer.
Establishing a robust governance process to review, prioritise, approve and manage change requests, with a view to introducing a quarterly development train cycle.
Managing system upgrades, working with Business, Finance and IT stakeholders and external vendors.
Reviewing and maintaining all financial systems policies and procedures, including the integrity thereof.
Designing and implementing internal system controls (preventative and detective) to provide quality assurance over financial data.
Managing and enriching data quality and integrity.
Liaising with IT on routine system updates, patches and fixes.
Handling, and liaising with IT, on user data management (e.g. joiner/leaver adjustments).
Monitoring system activities, scheduled jobs and batch processes, responding to system alerts and escalating technical issues to IT.
Managing the month end system close process.
Reviewing systems performance and identifying system issues.
Troubleshooting and, in collaboration with IT and vendors, fixing finance related system issues.
Training, in step with the KL&D team, and supporting users in the use of financial systems and associated procedures.
Skills & Attributes
Client centric
Business enabling
Collaborative
Resilient
Pragmatic
Independent
Skilled Communicator
Sophisticated influencer
Trainer
Trouble-shooter
Positive / Can do attitude
Agile mind-set
Experience
5+ Years' relevant experience
Business, Finance or Systems Degree (2.1+)
Professional Accounting Qualification
Systems development and stabilisation
Thomson Reuters 3E and Iridium (advantage)
SQL-SSRS /Advanced Excel know-how
Accounting and business intelligence software
Project and BAU environments
Please email your CV to careers@arthurcox.com
Arthur Cox are equal opportunity employers, we value diversity and are strongly committed to providing equal opportunities for applicants and employees. In order for us to see the best version of you, please advise if you require specific arrangements during the recruitment process.
All information disclosed will be kept confidential.