Events Executive
To submit your application for consideration for this role please forward your CV to careers@arthurcox.com.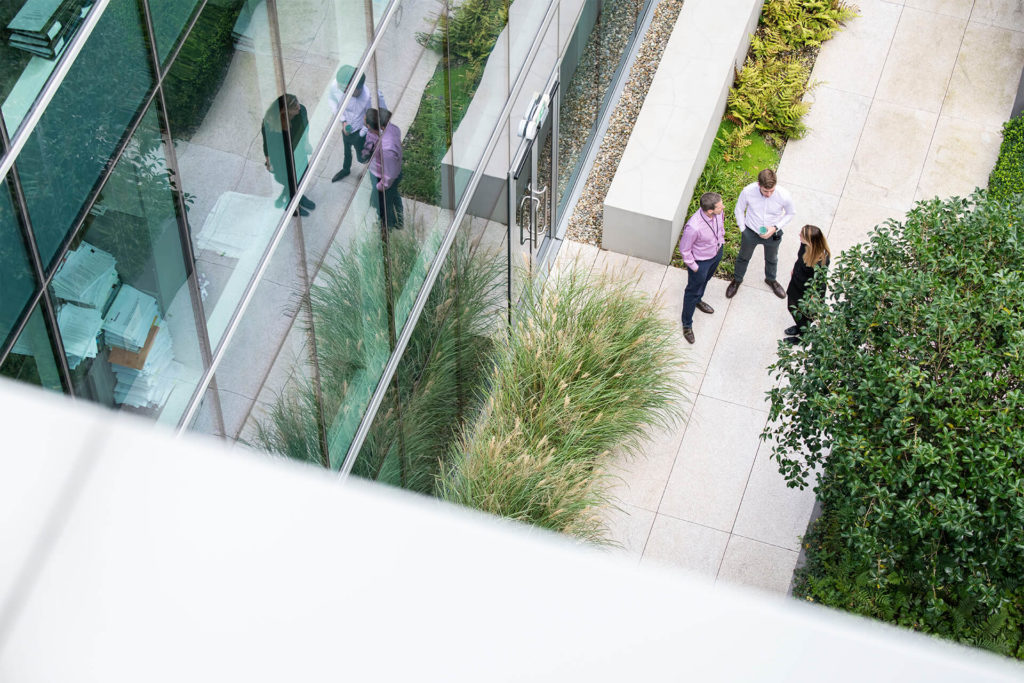 Job Title: Events Executive
Reporting to: Events Manager
The Role: The role will provide a comprehensive, client-focused business service to the firm whilst also ensuring that all activities undertaken in this role support the firm's brand and positioning at the top end of the Irish legal market.
The key responsibilities of the role include:
Events Support
Support the Event Manager with the planning and running of the firm's event programme and ensuring that events run by the firm are best in class.
Build and manage event invitee lists on the firm's database management system.
Manage invitation mail outs using the firm's email marketing system, ensuring invitations are issued within deadlines, and manage responses received.
Ensure ongoing communication on events takes place with the relevant fee earners, business services departments and generally within the firm.
Coordinate media-related activities for the firm's events, for example social media, video and photography.
Work with internal and external providers such as AV, catering, design and digital as required.
Support the Events Manager in identifying the most appropriate and effective events to meet the firm's objectives.
Collate internal and external feedback on events held and share with relevant stakeholders.
 Design Support
Work with InDesign software to update existing brochures and materials for events (training will be provided).
Brief internal & external design agencies on event branding requirements.
The Person
Strong project management skills
Strong operations/logistics ability
Experience in design or web software an advantage
Excellent IT skills in particular Microsoft Excel and PowerPoint
Excellent communication and influencing skills
Ability to manage competing priorities to strict deadlines
Motivated, flexible and can-do attitude
Normal office hours generally apply, however, regular out of hours including occasional weekends will be required.
To make an application, please email your CV to careers@arthurcox.com
Arthur Cox are equal opportunity employers, we value diversity and are strongly committed to providing equal opportunities for applicants and employees. In order for us to see the best version of you, please advise if you require specific arrangements during the recruitment process. All information disclosed will be kept confidential.