eBilling Administrator
To submit your application for consideration for this role please forward your CV to careers@arthurcox.com.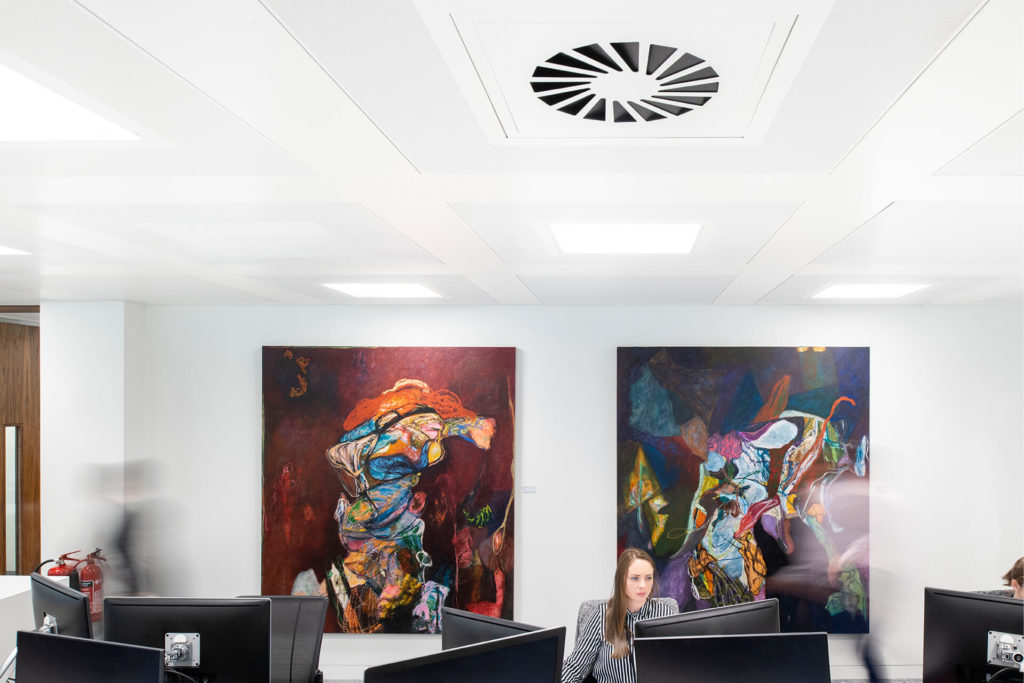 We are currently looking for a strong candidate to join our busy Accounts Department. This position will cover all areas of the Billing and eBilling. The role requires an enthusiastic individual with excellent organisational and communication skills and attention to detail. The candidate should be able to work under pressure in a dynamic team environment.
Core Responsibilities
Assisting the team in the accurate and timely entry of invoices and communicating with Fee Earners and Secretaries on any issues that may arise.
Ensuring that fee earners are accurately setup on the system and rates entered.
Managing Client and Matter setups and amendments ensuring adherence to regulations and tax consideration.
eBilling setups – assisting with the rate setups for eBilling and ensuring that the appropriate flags are maintained for reporting through the system.
Setting and reporting exception rates for specific clients.
Assessing requests to amend billing address information and ensuring that appropriate AOL checks have been completed.
Managing people changes as notified through the internal HR systems.
Analysing and maintaining matter VAT positions and ensuring appropriate default settings are in place.
Setting of client groups for reporting purposes.
Ensuring annual rate increases are processed into the system.
Responsible for leading and governing the end-to-end quality of ebilling services.
Candidate Profile
Previous experience in a similar role, working with data and system changes and an understanding of how these impact the production of financial documents and reports is essential.
Previous exposure to working with automated Billing and Cost systems.
Strong understanding of eBilling and related systems/processes is beneficial.
Good excel skills will be required.
Strong communication skills are critical to this role, as is the ability to organise and prioritise workloads according to deadlines.
Please email your CV to careers@arthurcox.com
Arthur Cox are equal opportunity employers, we value diversity and are strongly committed to providing equal opportunities for applicants and employees. In order for us to see the best version of you, please advise if you require specific arrangements during the recruitment process.
All information disclosed will be kept confidential.