Credit Controller – 1 Year Fixed Term Contract
To submit your application for consideration for this role please forward your CV to careers@arthurcox.com.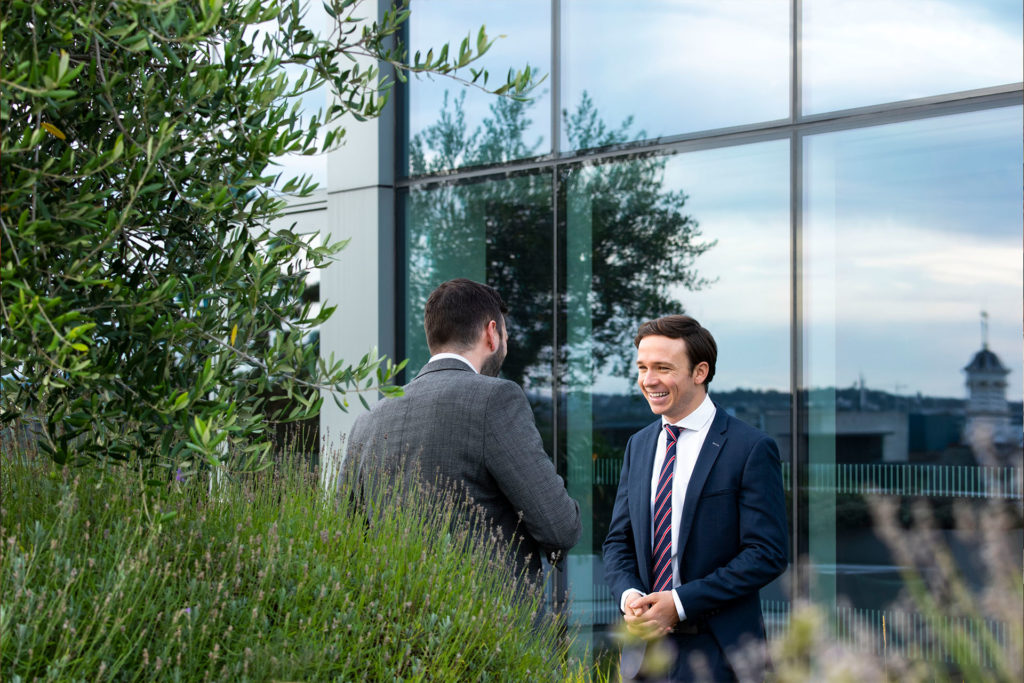 Reporting to: Credit Control Manager and/or Financial Controller
Principal Responsibilities:
Maintain large client base and ledger.
Collect client payments in accordance with payment due dates.
Building and maintaining relationships with key internal and external clients.
Liaise with fee earners and department heads to ensure timely collection of outstanding invoices.
Liaise with clients and internal departments to ensure all client issues are handled efficiently and effectively.
Work with the FP&A managers and fee earners to ensure work in progress (WIP) is billed on a timely basis.
Respond in a timely manner to requests for information from internal departments.
Ensure client invoices and statements are sent in a timely fashion.
Monitor personal performance to ensure results are tracking positively against target.
Ensure invoices are uploaded onto clients ebilling platforms.
Working with cash applications team to ensure payments are posted correctly and promptly in line with Law Society requirements.
Maintain up to date and accurate client correspondence/contact activity.
Requirements:
3-4 years' experience in a credit control role.
Ability to schedule, plan and manage multiple tasks.
Proficient in Microsoft Office including Excel and Word.
Display a high level of numerical ability.
High level of attention to detail with an eye for accuracy.
Creative, self-disciplined and capable of identifying and completing critical tasks independently and with a sense of urgency.
Excellent communication skills.
Flexible and responsive to changes that may arise as the role develops.
Willing to work co-operatively with others on the team to achieve common objectives.
Flexible and adaptable to business and department needs.
Team Player and proven ability to work on own initiative.
To make an application please submit your CV to careers@arthurcox.com
Arthur Cox are equal opportunity employers, we value diversity and are strongly committed to providing equal opportunities for applicants and employees. In order for us to see the best version of you, please advise if you require specific arrangements during the recruitment process.  All information disclosed will be kept confidential.