Business

 Development 

Executive
To submit your application for consideration for this role please forward your CV to careers@arthurcox.com.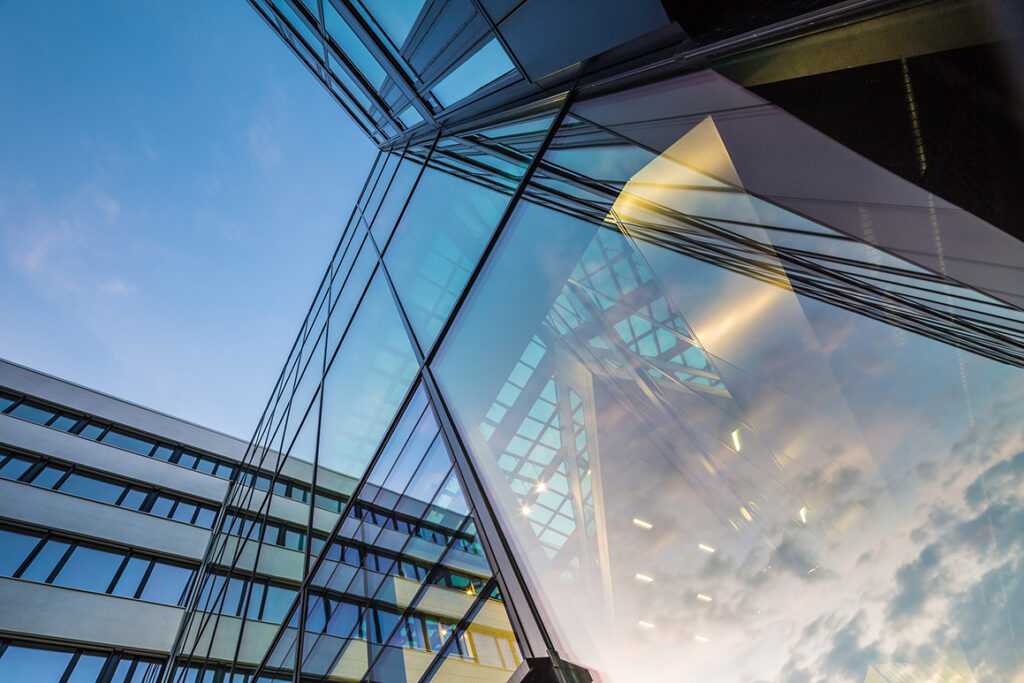 Reporting to: Business Development Manager
Role
To support the Business Development Manager with a variety of business development activities.
Responsibilities
Identifying and reporting on prospective target and client opportunities and using our CRM system and other internal systems to track and report on opportunities
Assisting with select client targeting, including research on clients and prospects; preparing company summaries about clients' and prospects' businesses, strategy and operations
Working with the firm's sector groups, including attending meetings, preparing and maintaining client and target lists
Developing a solid understanding of the firm, including practice and lawyer experience, client base and firm experience, and legal, business and media trends, in order to support practice, industry and market-driven BD initiatives
Supporting the BD team with all on-going administration activities required for the successful implementation of the firm's clients and markets plan, with a particular focus on business development activity
Developing knowledge of portfolio of clients of the Firm.
General
Work collaboratively across BD & Marketing Department and other business services teams
Requirements
Third level education;
Previous professional services experience (preferable in a Business development capacity)
Excellent written and verbal interpersonal and communication skills
Strong editing and proofreading skills
Must be proficient with Microsoft Word, Excel and PowerPoint
Experience with legal-research / legal-news databases and resources
Knowledge of InterAction or CRM system(s)
Arthur Cox is an equal opportunities employer
Please email your CV to careers@arthurcox.com