Associates
Arthur Cox is renowned for its flexible structure. There are no layers or grades – just successful people who work together.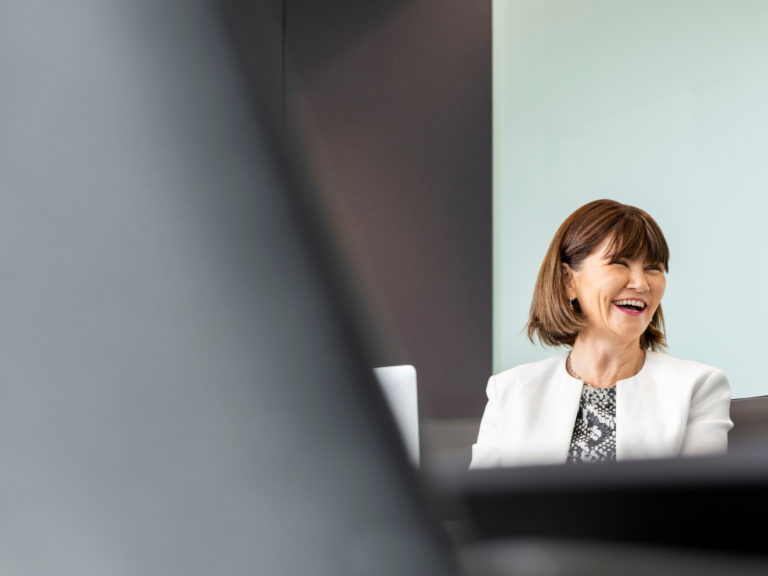 As the firm enters its second century, our Partnership continues to grow, illustrating our success and growth and also our determination to reward the career aspirations of our ambitious and talented people.
Our firm will satisfy your career aspirations if you have an entrepreneurial disposition and if you wish to have the freedom to set up your own area of expertise here in Ireland.
Alternatively, if you have an excellence of professional practice in a more mainstream area of law and you can naturally secure outstanding independent client relationships, you will also be successful.
Our associates are the bedrock of our business.  We value the diversity and individuality of our people.  There is no Arthur Cox type, but qualities and experiences that we look for include:
excellent legal knowledge
strong communication
organisation skills.
To submit your application for consideration for one of these roles or more, please forward your CV to careers@arthurcox.com.
Please note that applications and any related documents, including interview notes where applicable will be kept for a period up to 24 months before being permanently deleted. If you require your details to be removed from our files after 13 months, please let us know by emailing us at the above address.
Don't see what you are looking for?
Feel free to email your CV to Careers@arthurcox.com and a member of our recruitment team will be in touch.