Charitable Activities
When it comes to working with charities, we firmly believe in partnerships because that means there are benefits for everyone involved.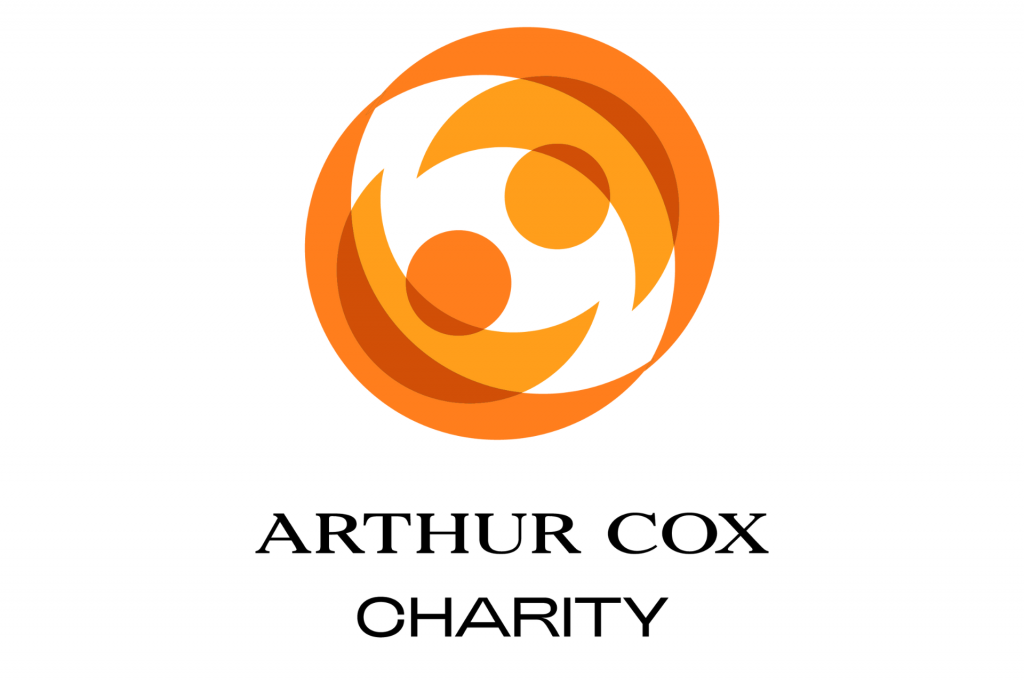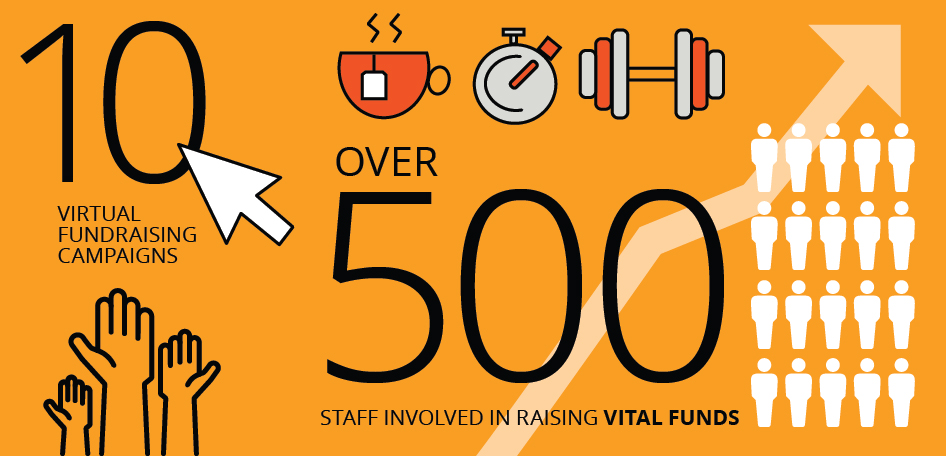 Firm-Selected Charity Partnerships
When it comes to working with charities, we firmly believe in partnerships because that means there are benefits for everyone involved. As part of our commitment to charitable work, the firm selects three principal charity partners to work with. These partnerships involve more than just financial support – assistance is also offered in relation to marketing activities, event hosting, pro bono work and volunteering. Everyone at Arthur Cox is invited to be involved in the selection process of our charity partners. A staff survey is conducted and the top ranking charities receive our support for a defined period. In our last survey the charities that received the most votes were:
These partnerships remain in place until the end of 2022.
Our Legacy Charity Partners
In addition to our regular defined period charity partnerships, the firm has longer-term relations with a number of other charities.
In 2020 the firm confirmed its continued support of Boardmatch, the only Irish charity that specialises in not-for-profit board recruitment, for another three years. Founded by Mary Redmond, RIP, a former partner at Arthur Cox, Boardmatch connects leading organisations with individuals who are interested in volunteering their skills for board vacancies. Over the years we have worked closely with the team at Boardmatch to place members of our staff on the board of many of the country's leading charity and non-for-profit organisations.
The firm has been a long-term supporter of the Irish Motor Neurone Disease Association (IMNDA). After a bravely fought battle with Motor Neurone Disease, our former colleague, Loretto Dempsey passed away in March 2017. Inspired by her work as an ambassador for the IMNDA, the firm established a legacy with the charity through the Loretto Dempsey Placement initiative. This role provides the charity with valued day to day support as it helps many others in Ireland today battling MND.
We are also pleased to be a long-term partner of Rethink Ireland, as it continues to find and back the most innovative solutions to Ireland's most pressing social issues. Through our support of Rethink Ireland we help identify charities and social enterprises working in communities across the country who need resources to nurture their ideas so that they ultimately prove effective in their local communities.
We have worked in partnership with the Trinity Centre for People with Intellectual Disabilities (TCPID) since 2018. TCPID's mission is to enable people with an intellectual disability to develop their potential by a combination of high quality research, dissemination of new knowledge, lifelong learning and professional training. It provides students with intellectual disabilities with the opportunity to participate in a higher education programme designed to enhance their capacity to fully participate in society as independent adults. Following a successful internship in 2018 the firm was pleased to offer a TCPID graduate as a full-time member of staff.