Volunteering
Our people want to contribute to the community in which we do business as a firm. In recent years, Arthur Cox has worked closely with organisations like the Early Learning Initiative at the National College of Ireland, Special Olympics, St Vincent de Paul and our various charity partners as selected by our staff.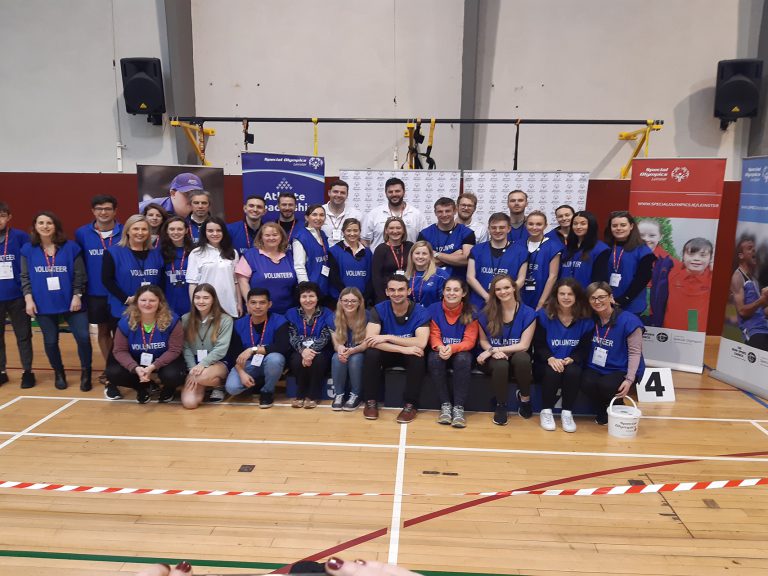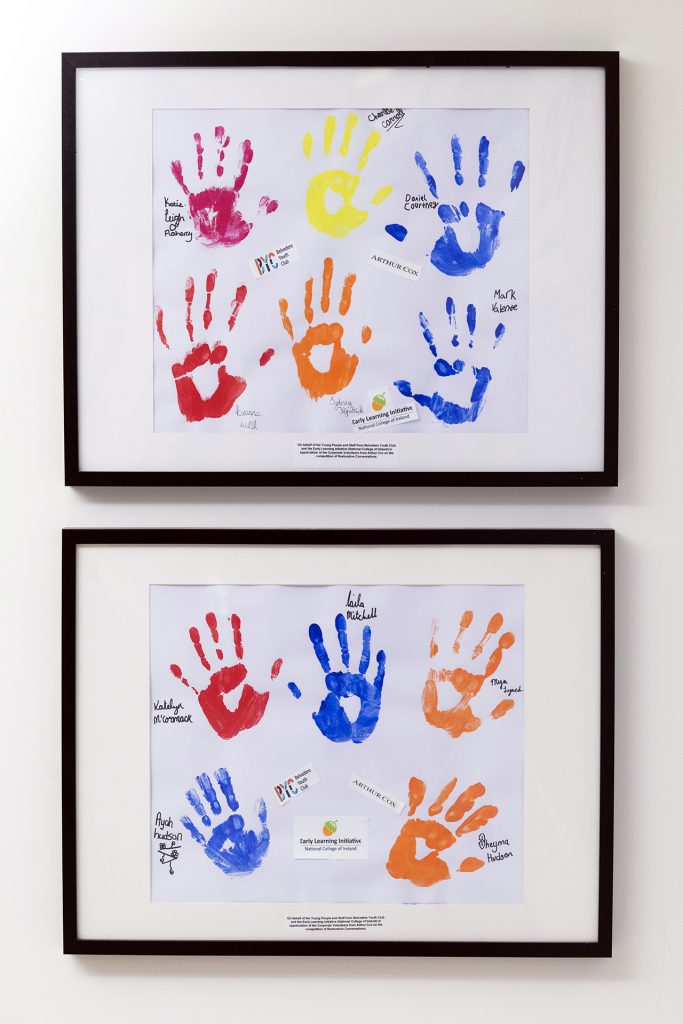 Zambia Project
In addition to this, the Arthur Cox Zambia project, which is trainee-led, continues to go from strength to strength as a unique stand-alone project.
Prime
Since 2012, Arthur Cox has run a work experience programme aimed specifically at providing students from less privileged communities and backgrounds with a meaningful experience in a corporate environment.  The aim is to encourage students to continue in education and to help them explore the possibilities that exist for them.  To date over 200 students have participated in this work experience programme, with 100 staff volunteers from Arthur Cox helping to ensure its success each year.
Early Learning Initiative
The firm has been a long term supporter of the Early Learning Initiative (ELI) at the National College of Ireland. In 2018, we introduced a volunteering project around the concept of restorative practice that was led by ELI.
Opening the door between corporates and community is the theme of the Restorative Conversations with Arthur Cox initiative. This ongoing project is in collaboration with ELI and Belvedere Youth Club in the North Inner City.  The programme aims to break down barriers between the corporate environment and the young people from the Inner City local communities. At the heart of restorative practice is a sincere simplicity, that all people are worthy and relational.  The Restorative Conversations with Arthur Cox initiative aims to give young people, and Arthur Cox volunteers, practical experiences of building relationships and dealing with misunderstanding and conflict.  This is done through collaborative working sessions on a regular basis at both Arthur Cox offices and Belvedere Youth Club on Buckingham Street.
Special Olympics
For the past ten years, Arthur Cox has worked in partnership with Special Olympics to develop and train a team of approximately 50 volunteers who manage and run a two-day aquatics event at The Curragh Camp, Co. Kildare every November.  Arthur Cox staff form an integral part in the smooth running of this annual event.  It is one of the firm's key volunteering activities that is open to all staff members.  Arthur Cox volunteers are involved in the planning, management and on the ground running of this annual swimming event.   It is a key volunteering event in the Arthur Cox CSR calendar and it is one that many of the firm's volunteers return to time and time again, giving very generously of their own time to ensure its success.
St Vincent de Paul
The firm has a long tradition of providing volunteers to help St Vincent de Paul in its Christmas Food and toy appeal every Christmas. A group of approximately 30 volunteers from the firm go to SVP Headquarters at Sean McDermott Street to assist with hamper packing and toy distribution to families in need.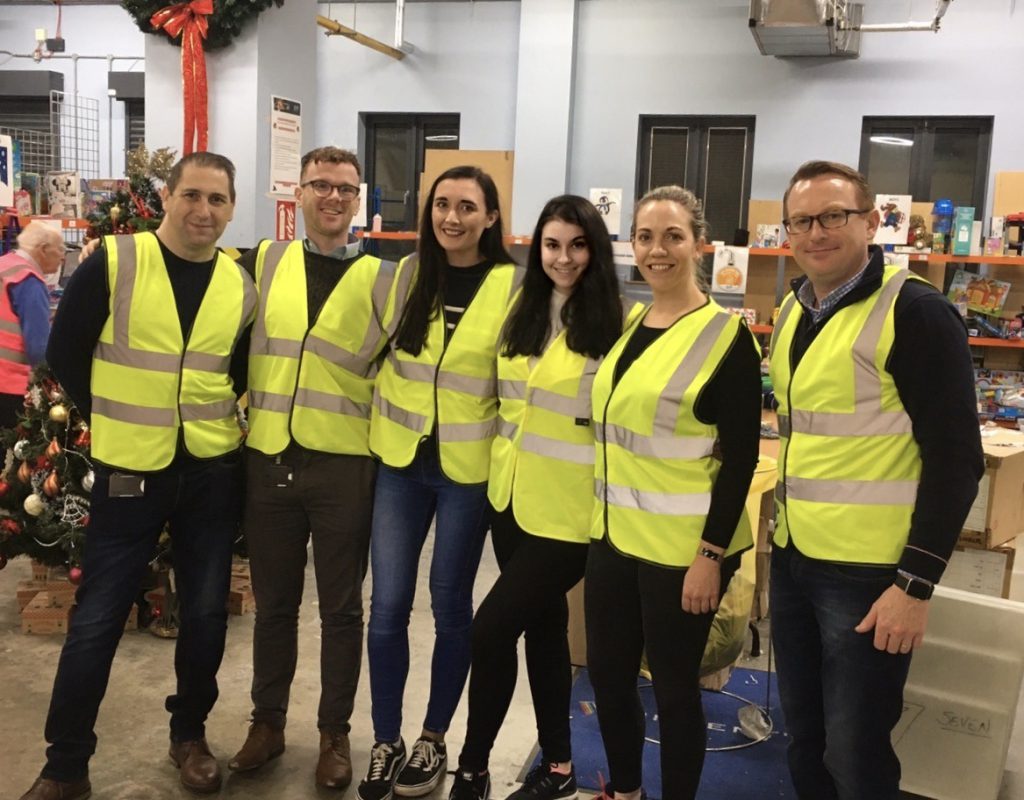 Boardmatch
Boardmatch Ireland aims to support the development of the voluntary and community sector (the nonprofit sector) by strengthening boards and management committees. It has developed a web-based model which recruits skilled, talented and diverse people willing to volunteer on the boards of nonprofit organisations of their choice, and matches them with openings on nonprofit boards. This matching between people and organisations happens on Boardmatch's website.
Once introduced, candidates and boards each follow their own procedures to see if a successful match can be made.
We worked with Boardmatch on their first 'Sharing Knowledge' guide. We drafted a guide which gives an overview of directors' roles and responsibilities and good governance practice within charitable companies. The guide is intended primarily for people either thinking about joining, or already volunteering on the boards of charitable companies.
Access Programmes
The firm is an active supporter of the Trinity College Dublin Pathways to Law programme which is part of the Trinity Access Programme.
Arthur Cox also supports the DCU Access Programme, a ground-breaking initiative that co-ordinates a range of programmes aimed at increasing participation in higher education by students who, for a variety of financial or social reasons, do not view going to university as a viable or attractive option.