Environment
Our Responsibility as a Business
We are committed to making efficient use of our energy throughout all our activities to reduce carbon emissions and lower our energy usage. We have detailed best-practice programmes in place that manage and minimise the environmental impact of our services.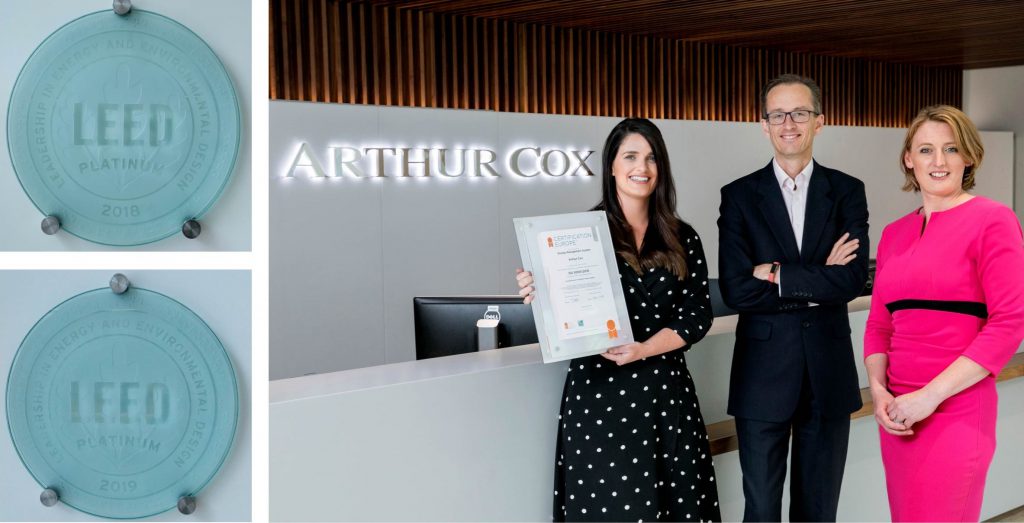 Energy Efficiency
We are committed to running our business in an environmentally friendly manner as possible. The firm achieved ISO50001:2018 Energy System certification in June 2019 through its efforts in making efficient use of energy at our Dublin office, in order to conserve natural resources and reduce carbon emissions. This is currently the highest international standard for certification of energy management. You can read our energy policy here.
Small steps, big impact
Refurbished Computers for Zambia
As a result of our move to our new office in March 2017, the firm had over 650 computers which were wiped, refurbished and made ready for reuse. In association with Camara, an organisation that specialises in refurbishing and recycling computers for disadvantaged schools both at home and abroad, the firm arranged for these old computers to be shipped to Zambia where they greatly benefitted the schools and partners of the Arthur Cox Zambia Project.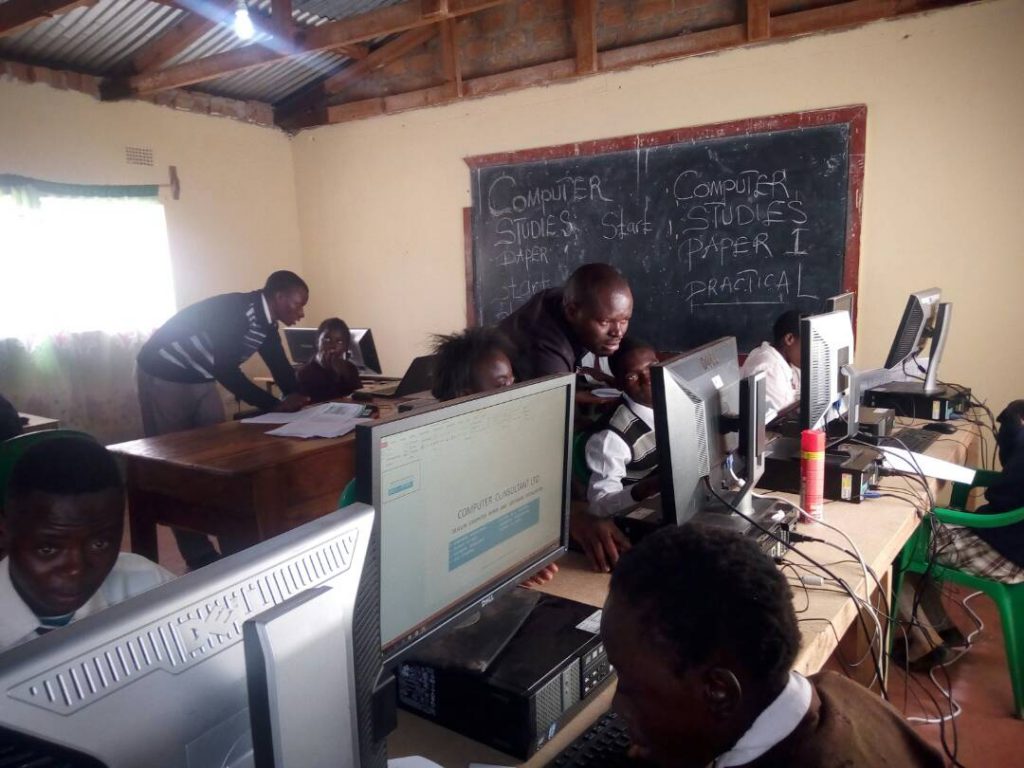 Reusable Coffee Mugs
Up to May 2019 the firm was using almost 1,000 single-use paper cups each day as a result of our coffee drinking.  These cups were not recyclable.  A decision was taken to eliminate all paper cups for hot beverages from the building and to replace them with ceramic mugs.
Recycling of Paper Waste
By virtue of our business, waste is generated on a daily basis.  All paper waste is recycled and we continually seek opportunities to reduce the use of paper by promoting the use of electronic data, storage and double-sided printing.  On average, 15,000kg of shredding is collected and recycled each month.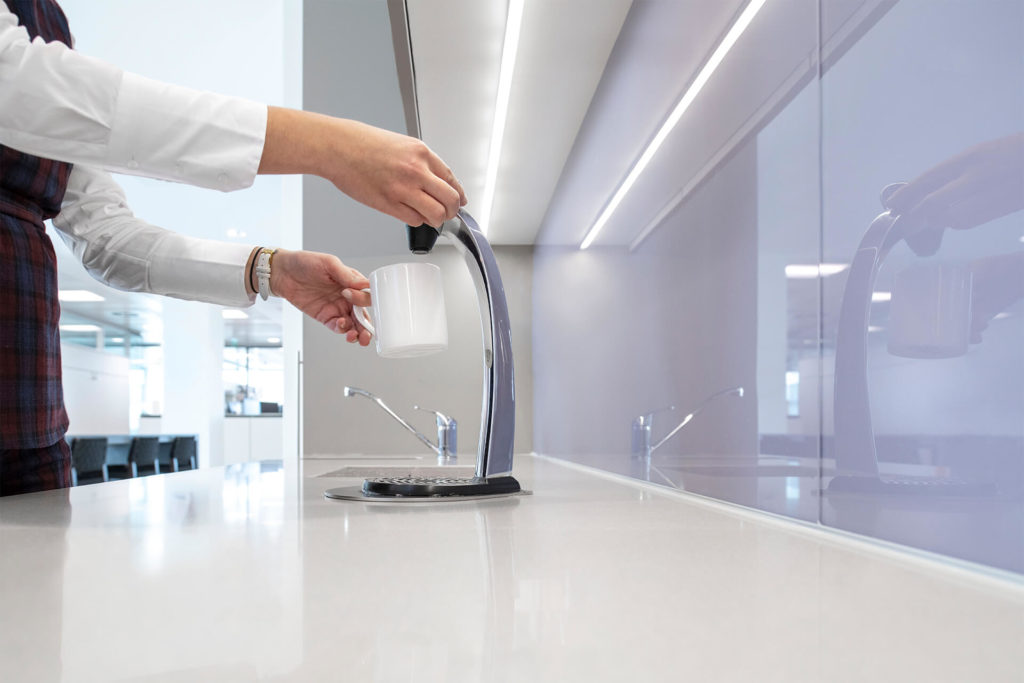 Removal of Plastic Cutlery
We work closely with our catering company, to make changes in the staff restaurant that have a positive impact on the environment.  All plastic cutlery and disposable plastic containers were replaced with extra stainless steel cutlery and more durable non-disposable glassware.  Plastic salad boxes were replaced with recyclable cardboard ones.
Reducing our Carbon Footprint
We have already introduced a number of initiatives to reduce the firm's carbon footprint.  The firm regularly holds Bicycle Service Days to complement our Bike to Work Scheme that is offered to all employees.   We also provide bicycle helmets for those members of staff would wish to avail of the Dublin City Bike Scheme when travelling to city centre meetings.  The firm has also introduced electric charging points for cars in our car park and the aim is to increase the number of charging points and to encourage staff who drive to work to switch to electric vehicles where possible.