Pro Bono
Arthur Cox is committed to pro bono work and to developing and maintaining a co-ordinated, focused, well-balanced and meaningful pro bono scheme.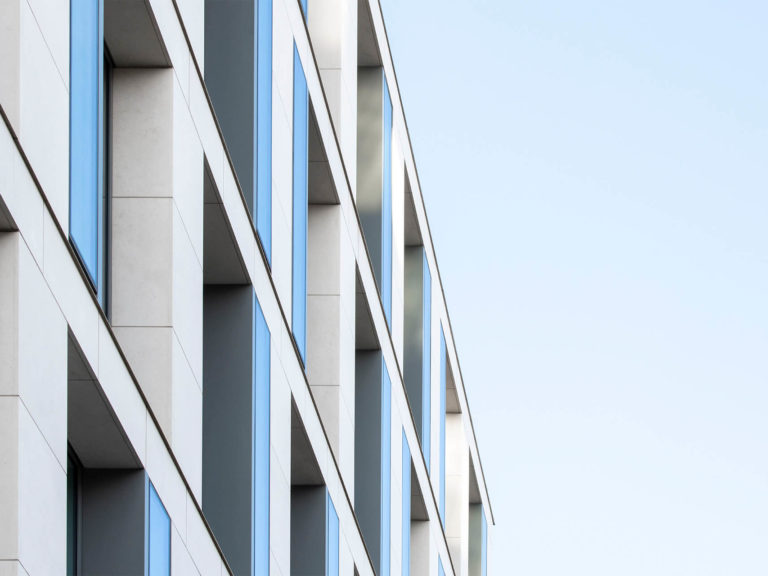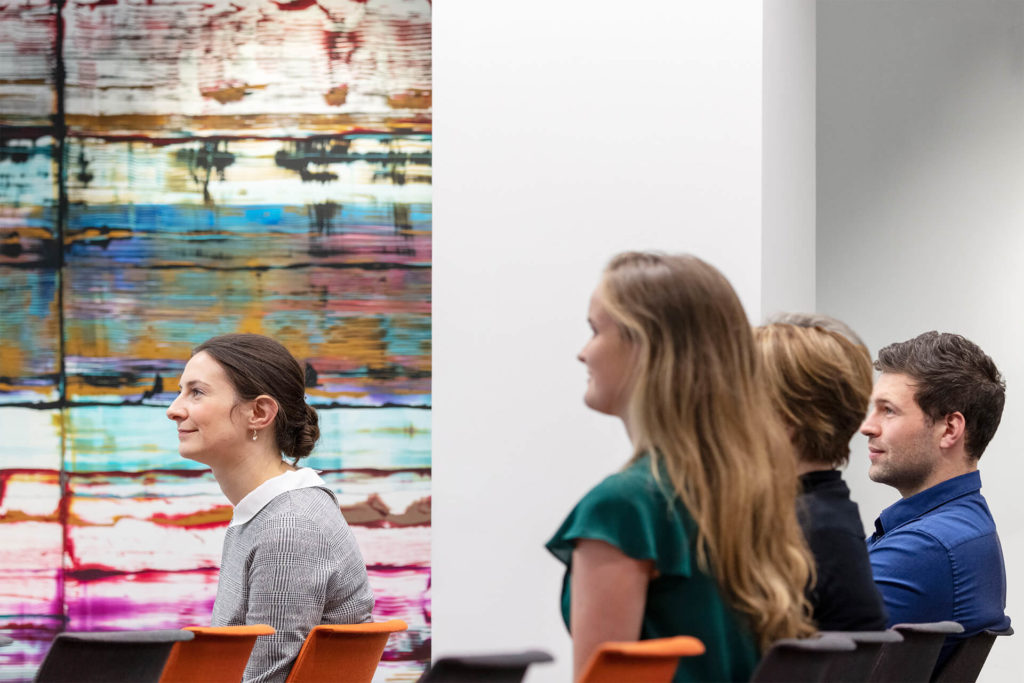 Pro bono work at Arthur Cox is defined as the exercise of professional skills free of charge or for a substantially reduced fee for (i) disadvantaged or marginalised people who cannot afford legal services; and/or (ii) certain non-profit, charitable or community organisations.
We actively support the Lex Mundi Pro Bono Foundation and are supporters of the Public Interest Law Alliance. Arthur Cox is also a member of TrustLaw, the Thomson Reuters Foundation's global
pro bono service.
Amicus
We are pleased to be partnering with Amicus (www.amicus.alj.org), a London-based pro bono organisation that provides legal support to those facing the death penalty in the United States  The death penalty is disproportionately imposed on the most vulnerable in society and Amicus aims to provide better access to justice and to raise awareness of potential abuses of defendants' rights. Arthur Cox is the first Irish firm to be affiliated with Amicus and joins UK firms including Allen & Overy, Slaughter and May and Linklaters.
Immigrant Council of Ireland
We have a long partnership with the Immigrant Council of Ireland (ICI), including providing a continuous series of pro bono secondments to the Immigrant Council of Ireland since 2013.  The results are of huge benefit to the many migrant families that access the Council's legal services annually.  Each secondee has worked exclusively for the law centre at the Council's offices for the duration of up to six month individual placement.
We are currently working on a new collaborative initiative involving ICI, the Irish Refugee Council, Kids in Need of Defence (KIND) and another law firm to provide family reunification assistance to unaccompanied minors entering the State.