Discover our Culture
We're proud of our difference and the experiences we deliver. Both for clients and each other.
Bright, open minds have lit and led the way to where we are today, starting with our spirited founder a century ago. And those minds are what will keep us leading into the future.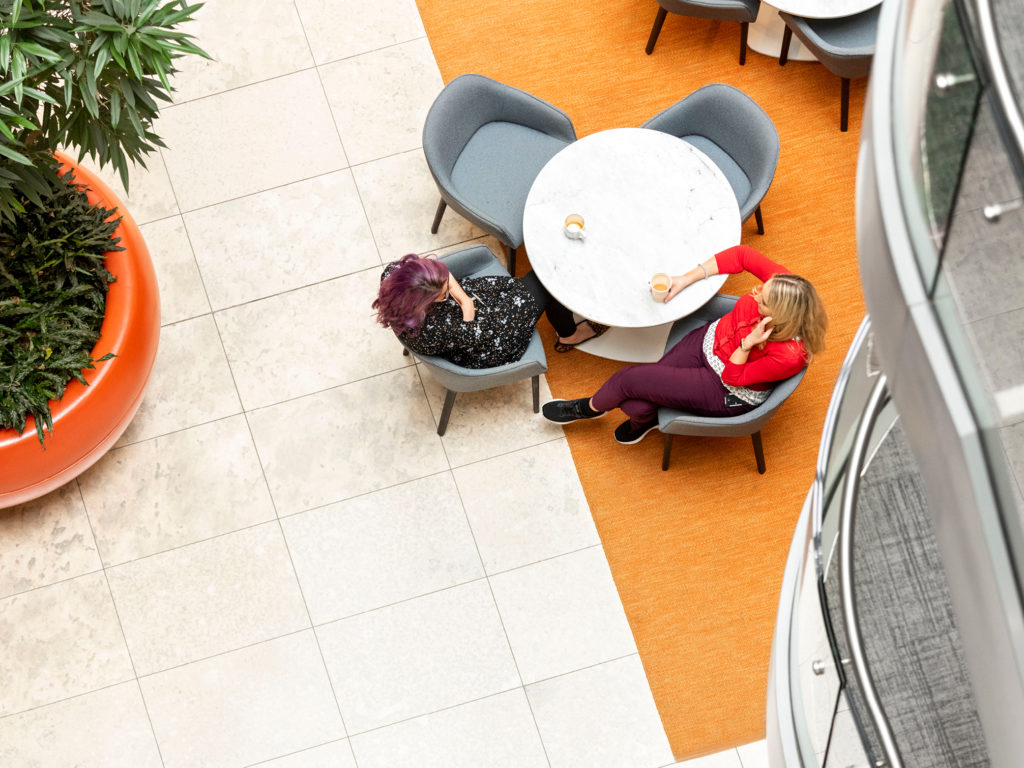 The minds that aim for the highest standards. Brought together by a way of working that works for the benefit of all. Recognising what matters to each other as well as what leads to success for clients.
Helping each other achieve their goals. One culture of care and of shared opportunity.
Our culture is warm and open, honest and appropriate.  Our approach is modern and our reputation is well-known.  Our global mindset and international approach ensures we are forward-thinking and our domestic roots maintain our pride in our heritage, our domestic work and the way our firm has shaped the Irish economy and supported Irish corporations.  We are proud of our past achievements in shaping the legislative and corporate landscape in Ireland.  We also are proud of our more recent ones and we look forward to our future ones.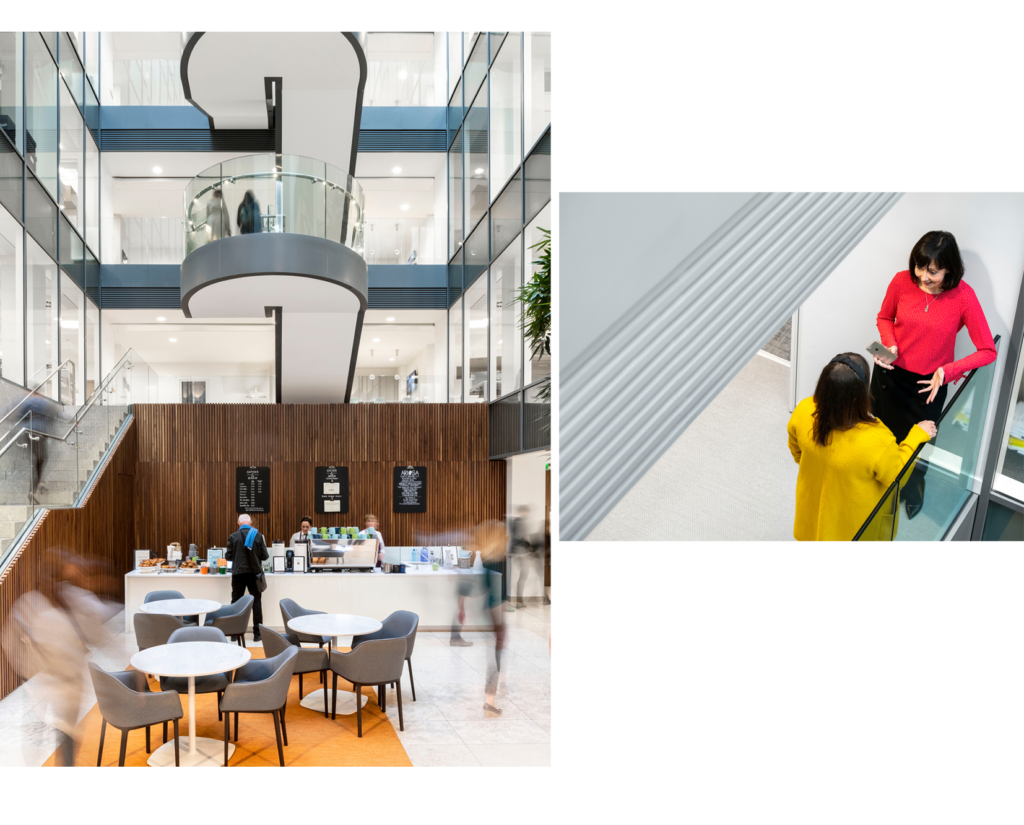 Our people are not corporate in style, focusing on being collaborative team players for each other and for clients.  A people business that genuinely feels like one. With smart individuals who are pragmatic and practical, filled with common sense and values rich.  Personal development is key for everyone who works in the business. Our people know that strength doesn't have to come from standing out, but from being standout.  There is lots of room for energy, personality and diverse points of view.
Our business is all about opportunity and is, in itself, an attraction for talent.  Our culture lives that experience every day.
Diversity & Inclusion
Our successes, our culture and our history are all built on our people. One team working together for a common purpose to provide a positive, enabling and empowering environment for all.
Find out more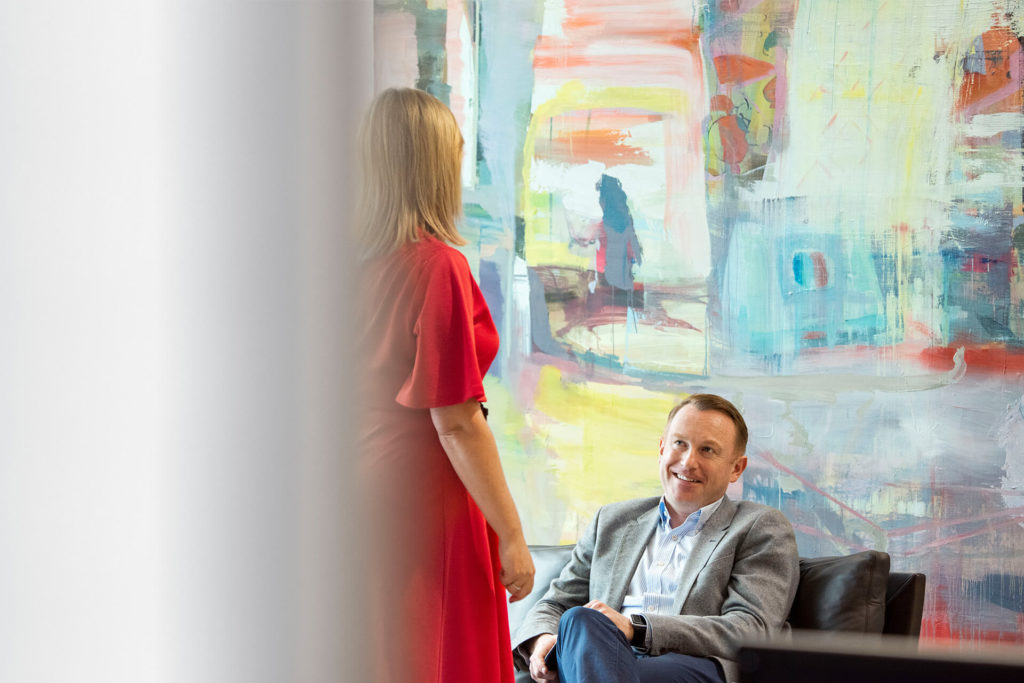 Go further and lead the way with a career at Arthur Cox
For 100 years, we have led the way in the legal field in Ireland. A career with Arthur Cox is exciting, challenging, interesting, varied and demanding.
Find out more