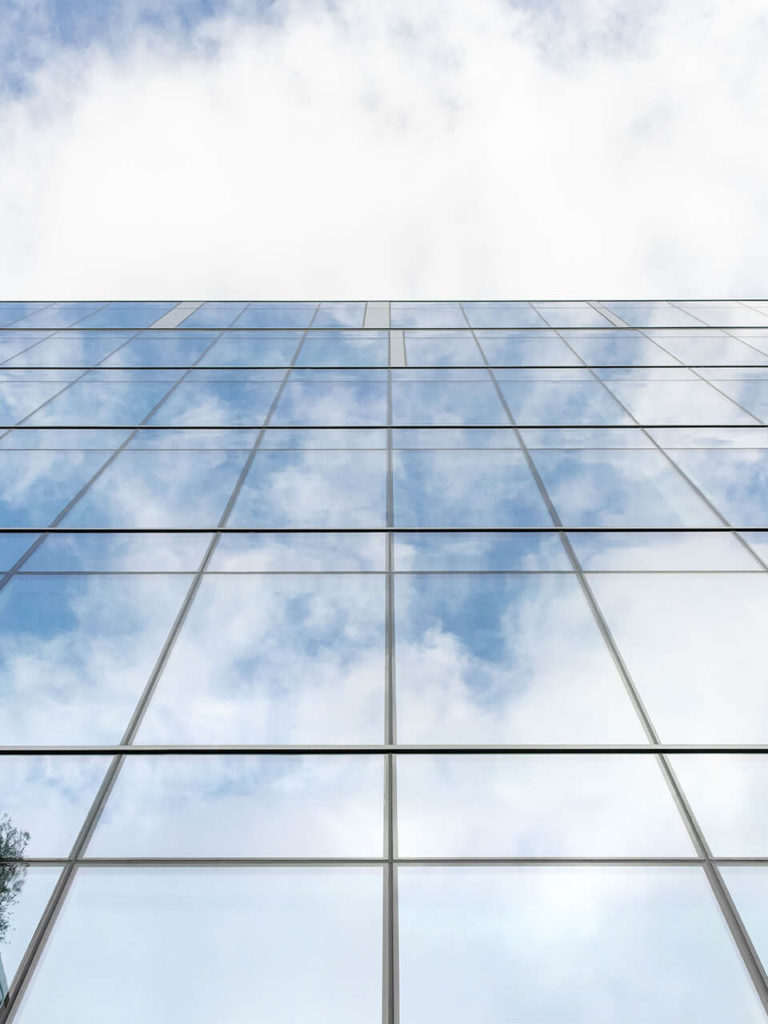 COVID-19 Employer Alert: Return to workplaces will begin on "phased and staggered" basis on 20 September
The Irish Government's latest COVID-19 response plan, entitled "Reframing the challenge: Continuing our recovery and reconnecting", was published earlier this week and sets out the phased lifting of the majority of remaining restrictions.
The Government's Plan (here) confirms that a return to workplaces for specific business requirements will commence on a "phased and staggered" attendance basis from 20 September. The Plan states that employers should develop or finalise their long-term blended working and return to work policy and plans having regard to their operational requirements in line with the public health advice. It states that the Work Safely Protocol (here) will be further updated to ensure that appropriate guidance is provided for the next phase of reopening including the return to offices. Once the Protocol is updated, we will provide a further update.
From 22 October, the Plan indicates that further restrictions are scheduled to be lifted (depending on the up to date data on COVID-19 at that time).  The requirements for physical distancing and certification of immunity or testing as a prerequisite for access to, or engagement in, any activities or events (with exception of international travel) will be withdrawn. However, the wearing of mask indoors (in healthcare settings, retail and on public transport) is likely to remain. The overall approach of the Plan is to gradually move from regulation to personal responsibility with Government guidance to enable society to work together to protect itself.
Employers will be required to reinforce safe working practices.  The next key development will be to see what is contained in the updated Work Safely Protocol.  We expect this to be published shortly.
Public transport has been restored to 100% capacity to facilitate reopening.  Information on the other changes contained in the Plan, including on indoor and outdoor events and group activities and healthcare and community services, is available here.