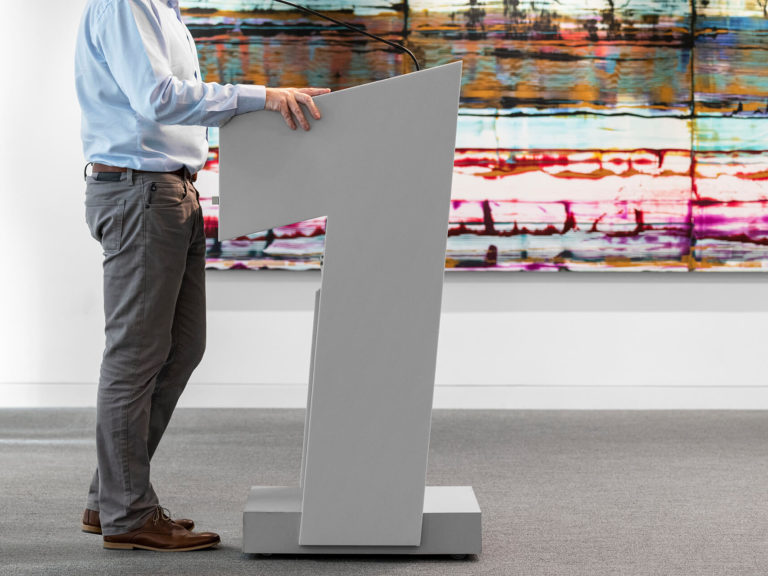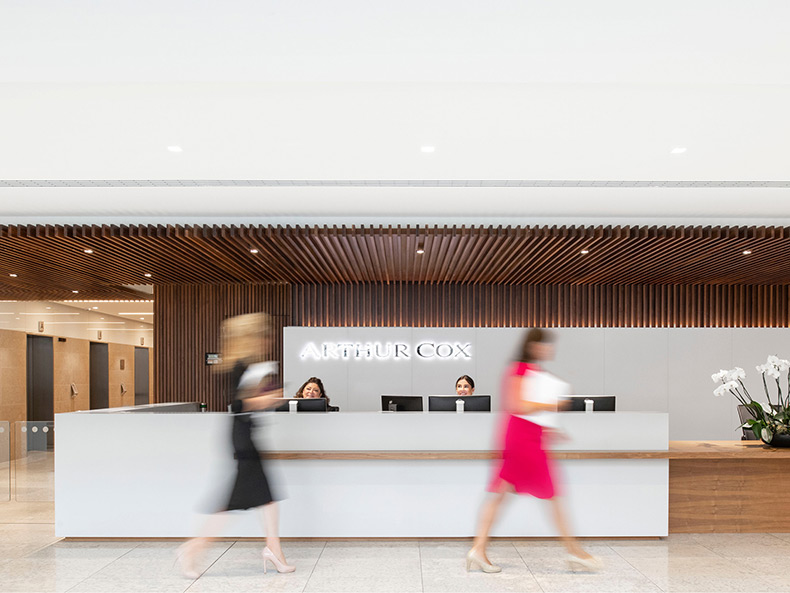 Arthur Cox Sponsors PDP Data Protection Practical Compliance Conference
Arthur Cox is delighted to sponsor the 12th Annual Data Protection Practical Compliance Conference taking place on Thursday, 16 and Friday, 17 November in the Radisson Blu, Golden Lane Dublin.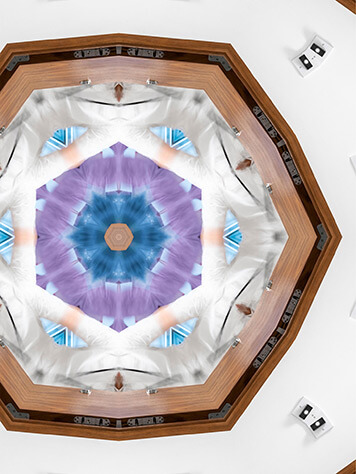 Rob Corbet, Partner and Head of Technology and Innovation, will chair the conference which includes Helen Dixon, Data Protection Commissioner as keynote speaker.
Colin Rooney, Partner, Technology and Innovation will lead a session on What the GDPR means for Commercial Contracts.
Olivia Mullooly, Senior Associate, Technology and Innovation will follow with a presentation on GDPR & ePrivacy – Necessary Changes to Your Advertising and Marketing Strategies.
Joanne Neary, Colm Maguire and Hugh McCarthy, three associates in the firm's Technology and Innovation Department will also lead workshops on:
Adopting a risk-based approach under the GDPR
Updated Rights and Their Implications for Organisations
Data Processing Contracts and the GDPR
Rob Corbet had this to say:
"We are delighted to be partnering with PDP Conferences for the 12th consecutive year on what has become a flagship yearly event in the Data Protection calendar. With the new General Data Protection Regulations coming into force in 2018, this year is hugely important for organisations in terms of understanding the impacts and appropriately preparing for May 2018."
For more information or to register to attend this conference please visit PDP Conferences here.